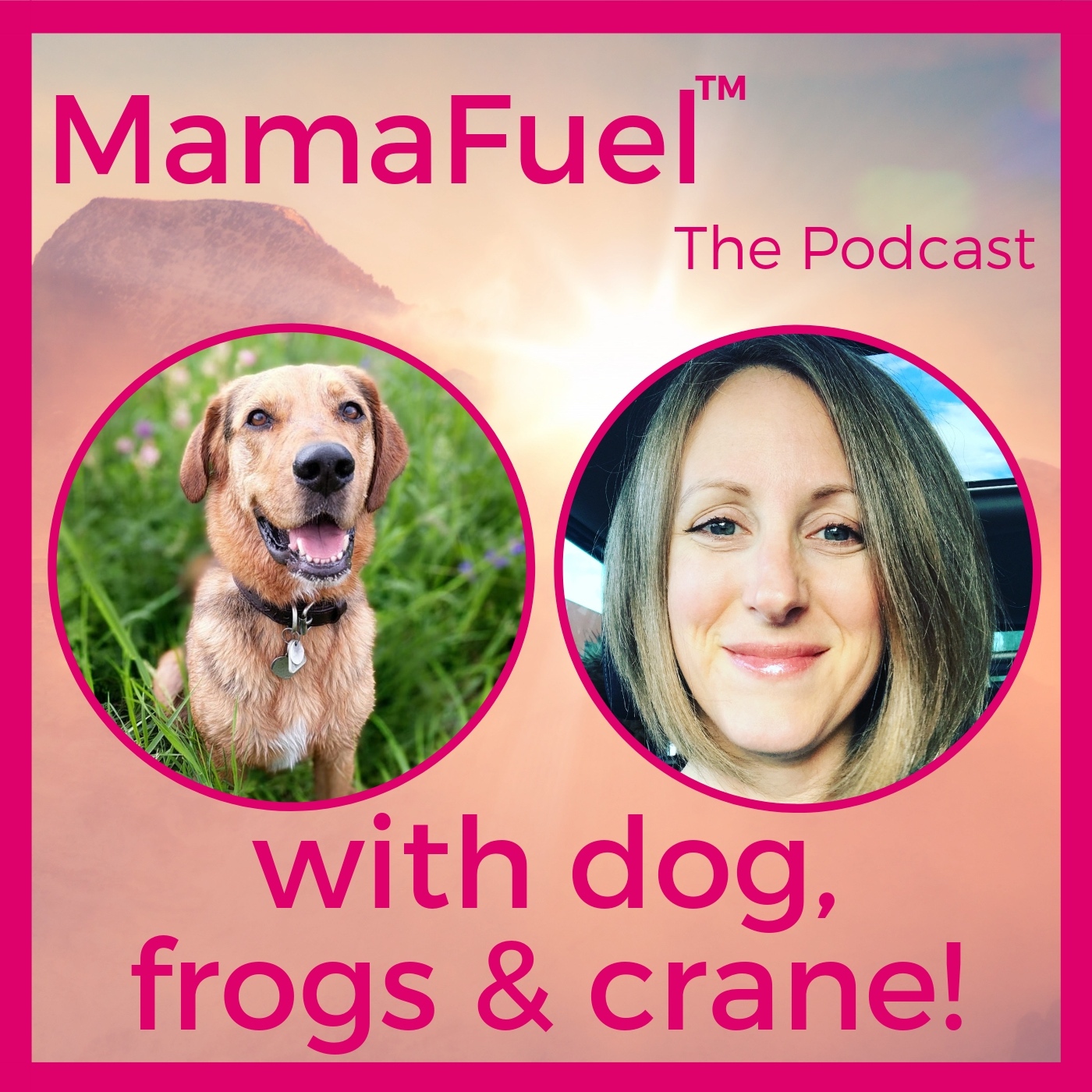 Welcome to September, beauty! This summer was one of escaping to North America, pondering what "home" really means, and reconnecting with family and with my own JOY.
It was awesome. And long. Too long away from our beds. How was yours? Were you vagabonding or enjoying a staycation?
In today's episode, recorded alongside a river, I catch you up on what's been going on over the summer, talk about the importance of us taking time for ourselves and tell you the story of the carrot at the end of my summer. 
I'll be posting links to the podcast I mention in the recording AND the link to join the Village in your pocket (as yet nameless) over on the web site, but it's not ready yet... but I've wanted to reconnect with you, so here's today's episode. Make sure you head to www.thecenteredmamaproject.com/facebook and let me know if you'd like to join us!