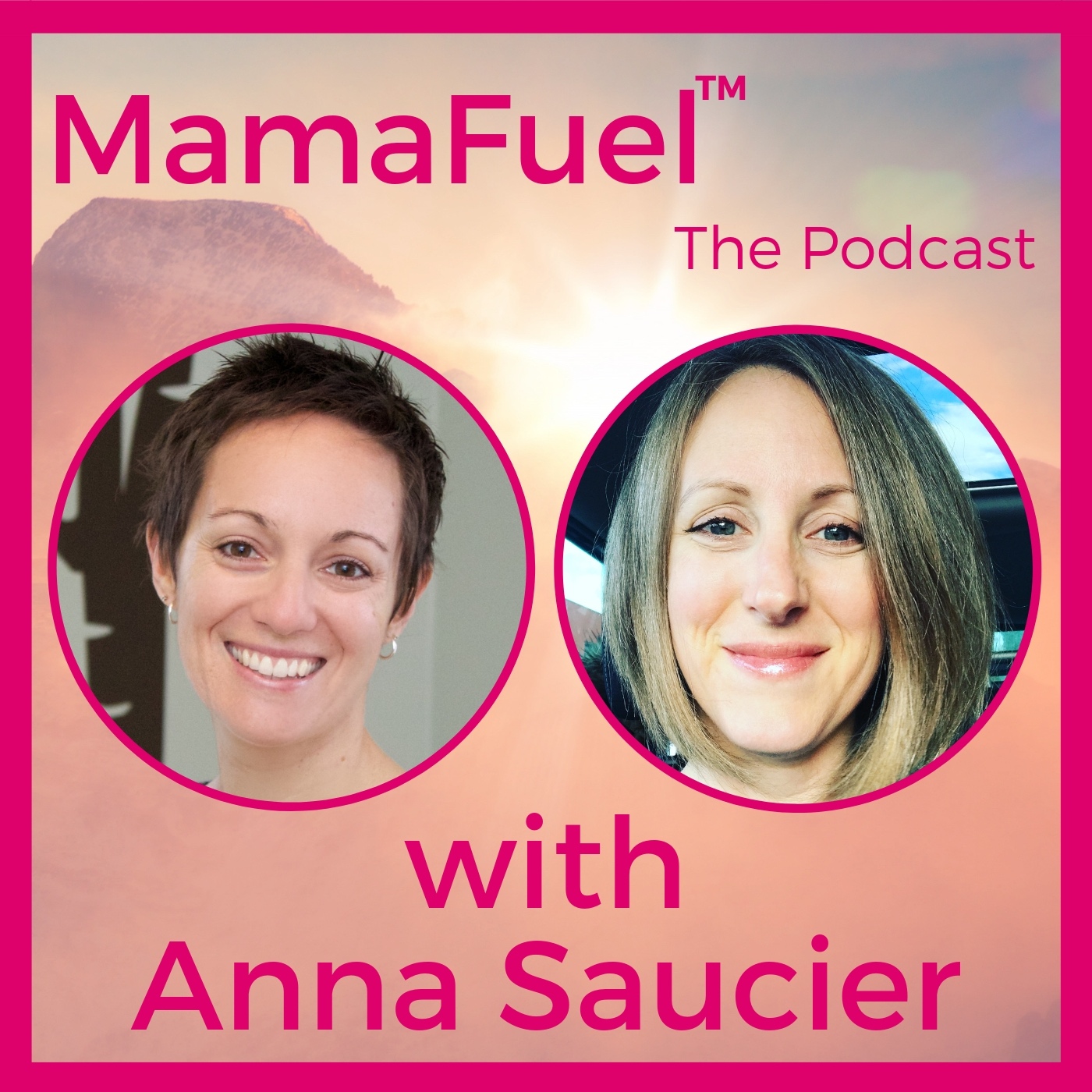 You know how sometimes you meet someone and they just zoom into your heart? That's what happened the day I met Anna Saucier with her sweet baby girl strapped to her chest. The two of them were an oasis of deliciousness in a sea of friendly but decidedly adult people.
Anna and I got talking about her bumpy journey through infertility to motherhood, the realities of being mama to two small humans under the age of three, and what exhaustion does to your brain.
Basically we were instant sisters. When Anna agreed to be my guest for today's episode of MamaFuel: The Podcast I was delighted. Not least because I know at least one mama out there listening will be struggling or will have struggled with infertility. If that's you, I'm sending you so much love. And hope in the form of Anna and another guest I'll have on in a couple of weeks.
In today's (long but juicy) episode, @orchidfertilitywellness and talk about how to talk to couples living through infertility, the power of real talk and the importance of women being in tune with each other.
For more information and to find Anna, visit http://thecenteredmamaproject.com/podcast/ep026annasaucier/