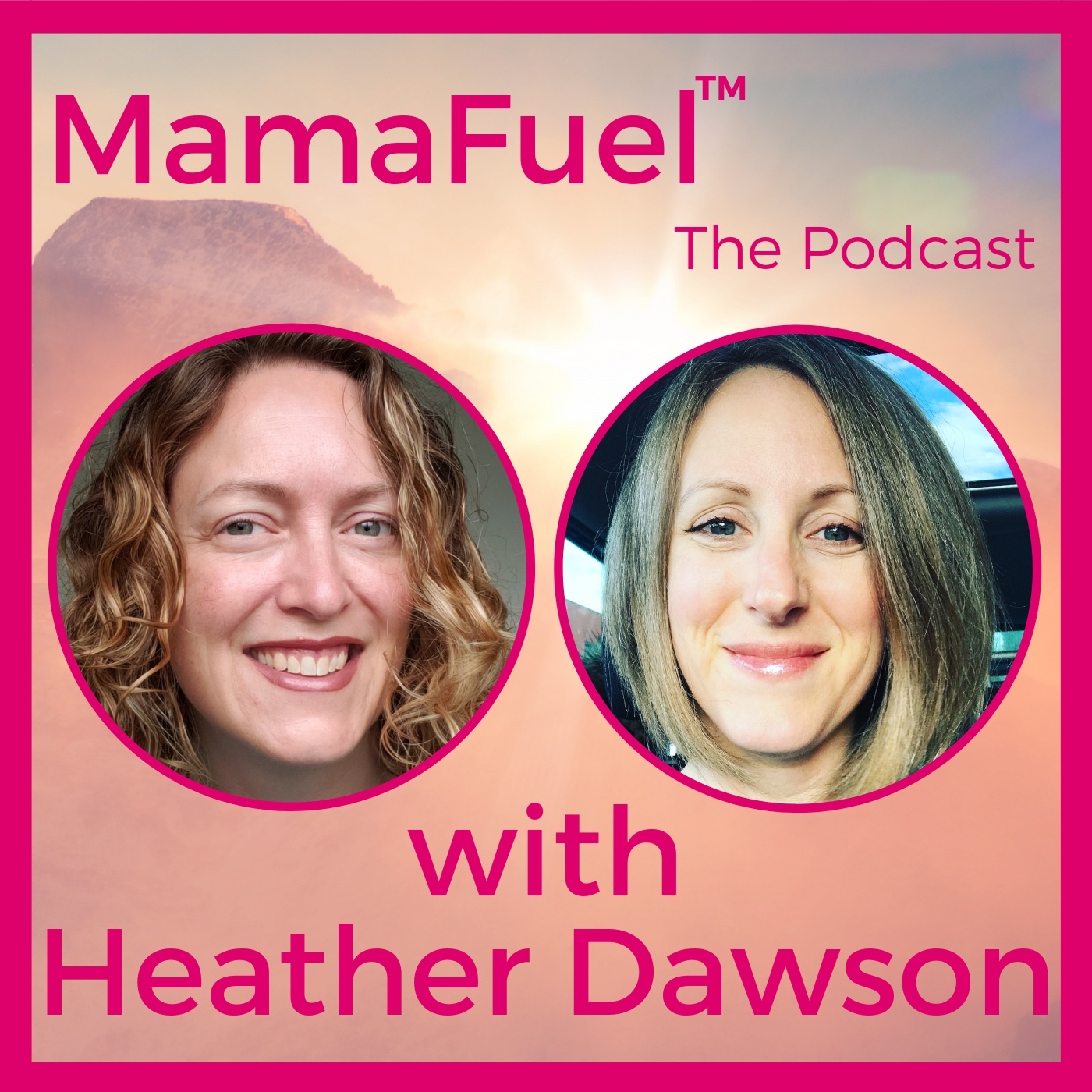 Heather Dawson is a warrior goddess whose warmth, kindness and optimism always light up even the darkest of situations. Good thing, too, because life's thrown her some doozies...
When we were just finishing university together, Heather lost her mum to breast cancer, then struggled through miscarriage after miscarriage (7 to be exact) before her first son was born, and another 8 miscarriages before her youngest made his miraculous appearance. Yep, that's 15 miscarriages. Enough to make anyone lose hope.
Not long ago, Heather found out that she carried a gene that made it very unlikely she'd live to see her boys become men. So she took action, undergoing a double mastectomy and reconstruction, followed by a hysterectomy. She's committed to sticking around, and I know she will.
This lady is one amazing soul. She's navigated grief, loss and uncertainty like no one I've ever seen, and she's one of the happiest, most positive people I know. Cozy up with a cup of tea and enjoy this interview.
Click here to find out more about our conversation and to meet Heather virtually. As ever, I'd love you to be part of the conversation in the Virtual Village on Facebook, so make sure you head over here to join us!