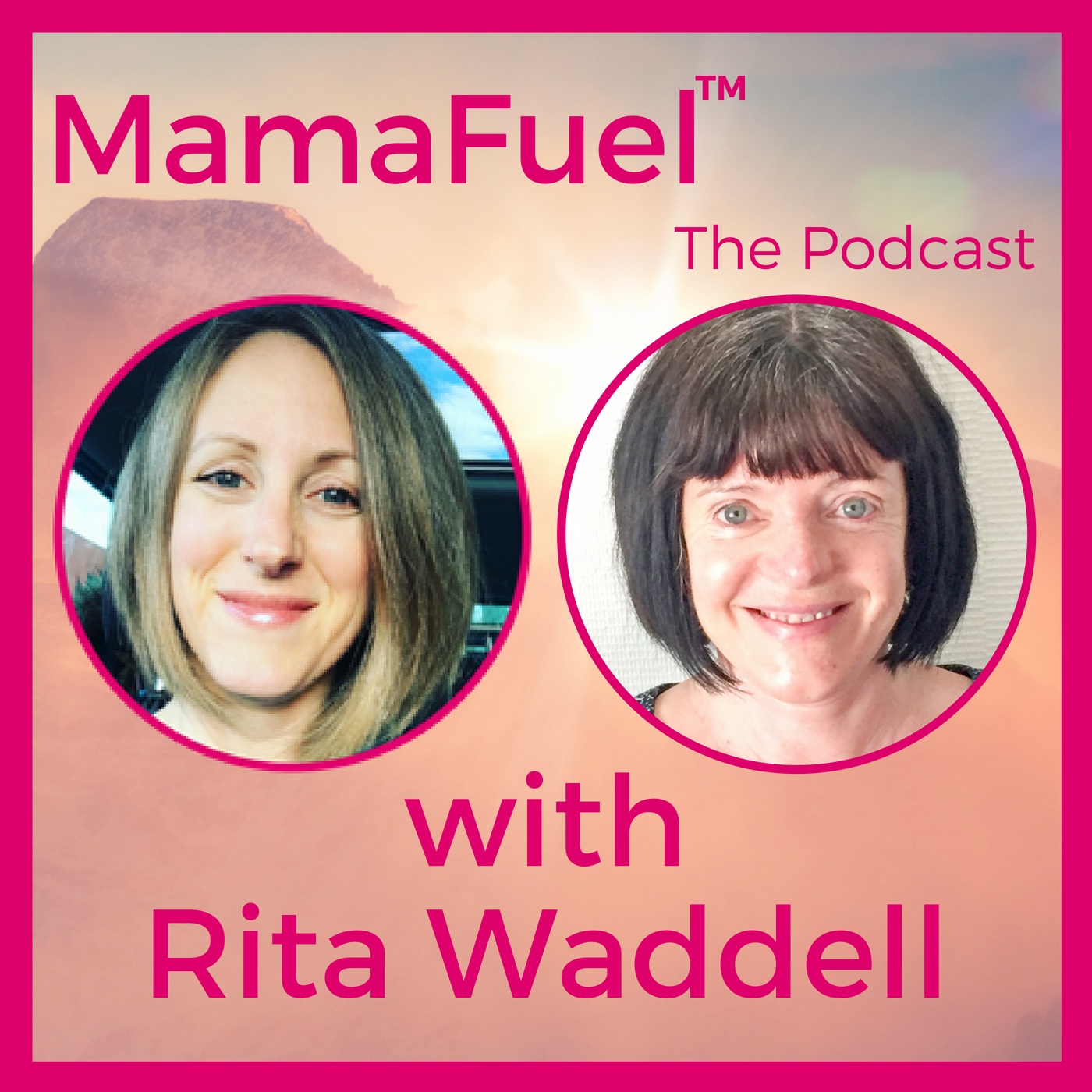 Today's conversation is a pretty emotional one for me because what we're talking about is still raw. A few years ago we knew our oldest daughter was struggling, but we couldn't figure out why. She'd been a bright and sparkly child whose light had begun to dim after she started school. Her self-doubt and feelings of worthlessness became so overpowering that we feared we were losing her.
We eventually discovered that she has dyslexia. Luckily for us, fortune brought us to today's guest. Rita Waddell is a mama to two grown boys and the outgoing head of Oak Hill School, is a specialised centre that supports children with dyslexia and ADHD.
In this conversation I share our family's journey into the unknown world of learning differences (spoiler alert: I get a little teary.) Rita and I talk about what behavioural and emotional clues parents can watch for, and how to go about identifying and supporting any learning difference in your children. Whether or not you know someone with a learning difference (dyslexia or otherwise), I urge you to listen to today's episode. Up to 20% of ALL populations are dyslexic, so what you learn today could help you support a relative, a friend or a colleague.
For more information or to access the resources we talk about during today's episode, check out the following links:
Free course for teachers and parents: https://www.coursera.org/learn/dyslexia-difficulties
This is the specialised school near Geneva where dyslexic children find a safe, nurturing place to learn: http://oakhill.ch/
The Hill Center in the US: https://www.hillcenter.org/
A few additional resources for parents:
https://www.bdadyslexia.org.uk/