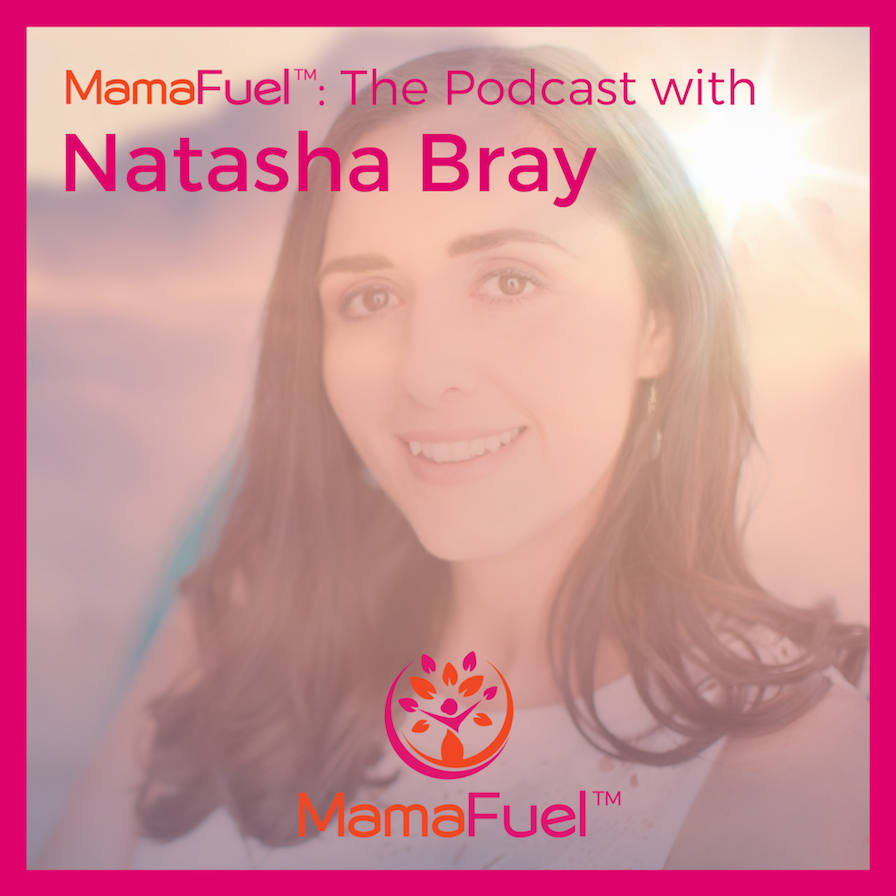 We all carry stories that shape our lives. When those stories are deeply rooted in childhood, the scars can last forever. My guest in this episode is a woman whose mission it is to help all women rewrite those trauma-based stories and thrive. 
Natasha Bray is a solo mama of one little man, a hugely successful entrepreneur and a source of relief and healing for women around the world. In this episode Natasha tells us about her early struggles with exercise addiction, bulimia, infertility and eventually a traumatic and disempowering birth experience. 
Signed off her work as a social worker because of stress and depression, Natasha decided to bet on herself: she trained as a Rapid Transformation Therapy practitioner, thinking it would help her nutrition clients. What she wasn't expecting was that it would completely change her personal world. 
Natasha explains how RTT shifted her inner dialogue about her worth and lovability (in all good ways) and why she's now so passionate about doing the same for other women. I've tasted the magic of RTT and can attest that this modality WORKS. 
If you'd like to learn more about Natasha's work or link to any of the other episodes or resources I mention, click here. 
I'd love to know what you thought of this episode. Hop into the MamaFuel Virtual Village and tell Natasha and I what your main take-aways were, and be sure to share this episode with anyone whom you think might benefit.