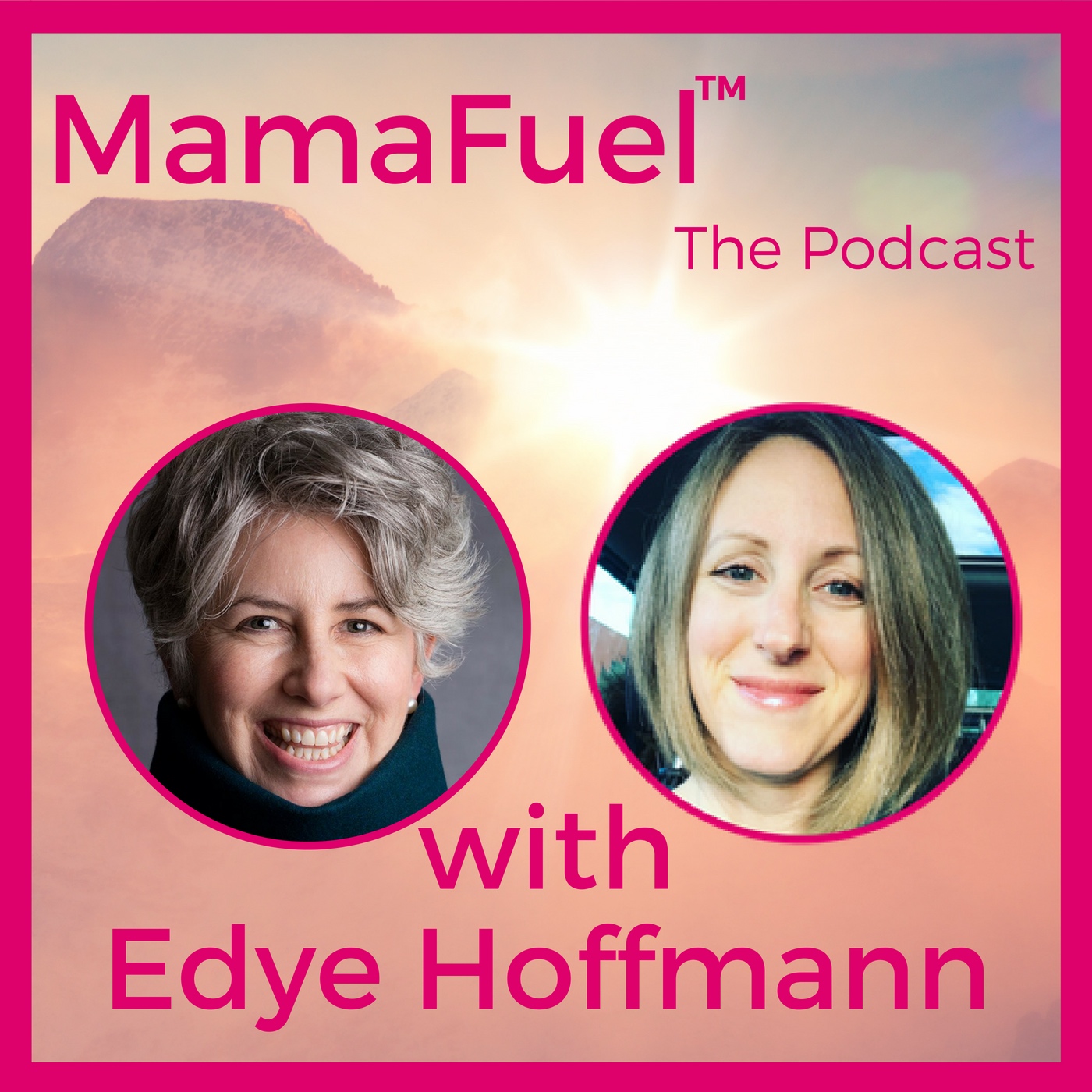 Ever talk to someone and feel like they can see inside your brain? Today's guest kinda can. Or at least she can tell us why we behave in certain ways, often lose things and generally feel overwhelmed at different points of the mothering journey. Edye Hoffmann is a social anthropologist and an expert in cognitive health, and in this week's conversation we explore what happens to our brains as we journey down the winding path of motherhood. Better still, we dive into how we can set our brains up for success, use singing to break through stressful situations and how we can help our kids be successful in situations tiny and large. 
Want to know why you keep walking into rooms and forgetting why you're there? Wonder where you put your keys/phone/wallet more often than you'd like to admit? Stare into the fridge and think there MUST be a reason you've opened the door? We've got it covered. Listen in to find out how your brain is constantly doing a million things to keep you safe even though your mind thinks it should be focused on other things... and how to achieve optimal cognitive health.
Although Edye is an exceptional guest in that she's not a mama, her insight into the brain and how we can improve our cognitive health is already changing my life, one little choice at a time. So listen in with your whole mind, then go get some amazing restorative sleep to take it all in. Enjoy and rest easy knowing you're not losing your mind... it's just really, really tired. 
Here's where you can find out more about Edye's work, either for your family or someone else's. The work she does is amazing.
https://www.edyehoffmann.com/