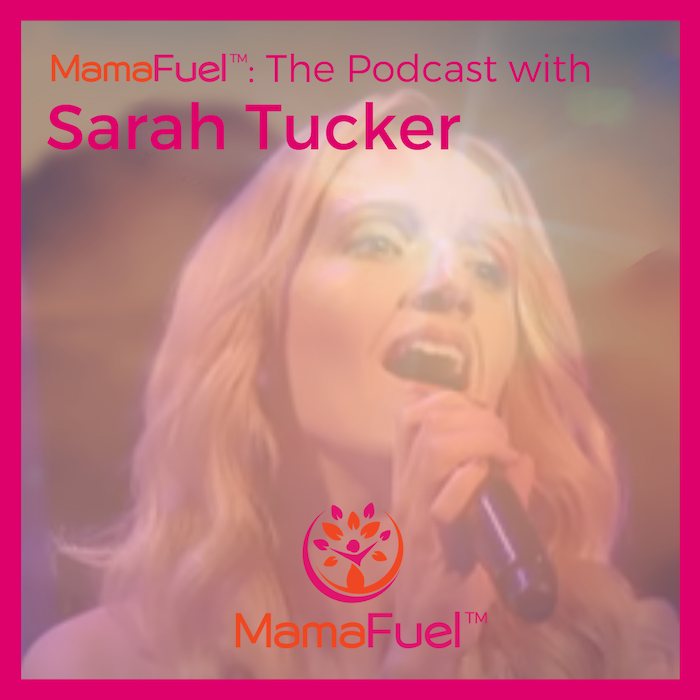 If you're a fan of The Voice UK, you'll likely recognise the voice of this week's guest. Sarah Tucker was a breathtakingly talented contestant on the 2019 version of the show, and she captured hearts and carried the dreams of many mamas as she soared in the competition.
A few months ago Sarah's run on the show came to an end, but not before scores of people had fallen under the spell of her voice. What few people knew, however, was what Sarah had gone through to get onto that mythical stage. In this week's episode, Sarah talks about her lifelong dream to become a mother and the parallel dream she tirelessly pursued to become a professional singer.
We talk about Sarah's difficult passage into motherhood following a missed miscarriage, the power of manifestation, spirituality, social media and the role it played in triggering a crippling post-natal depression after the birth of her second child Josh, and much more.
For more detailed show notes, click here. If you'd like to talk to Sarah directly and ask her some questions, then join us over in the MamaFuel Virtual Village here where we'll be carrying on the conversation.
If you'd like to learn more about the MamaFuel Sisterhood, be sure to email me here at anne@mamafuel.me and I'll get right back in touch to tell you all about it. And remember to keep May 7th in your diary, because that's when the fun will begin!
To follow Sarah's journey and hear her amazing voice, check out her Instagram profile.
To learn more about her mortgage business, click here.